Company Profile
RFO Medical are suppliers of almost any new branded medical or surgical product. We source from manufacturers in the UK,USA and Continental Europe. We export to over 40 countries and supply to distributors, manufacturers and hospitals.
RFO started in 1987, 36 years ago (1987-2023). It was created by Richard Friis-Olsen, as a result of a need in the industry for an alternative method of doing business. The idea was to set up a business with the supply on demand concept well before the Internet. In other words, instead of pushing products that customers did not necessarily want, we offered them the opportunity to choose what they needed. RFO were able to supply them with their required products from the manufacturer of their choice.
RFO has a very professional team constantly working with its customers to identify their needs. Our company's high reputation and credibility is due to our commitment to detail and we continue to expand worldwide.
RFO are also distributors in the UK for an Orthopaedic Product Line selling directly to UK hospitals.
RFO Medical hopes that, with its 36 years of market presence, it can be of service to your organization and looks forward to your enquiries.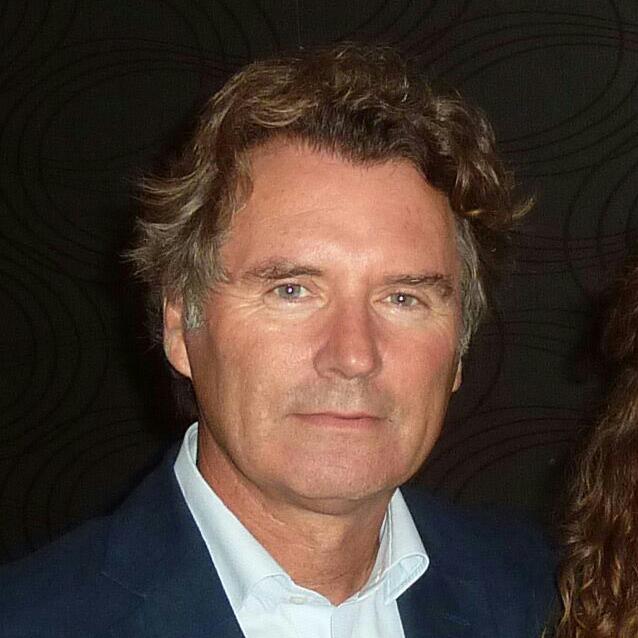 Richard Friis-Olsen